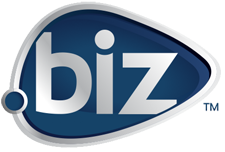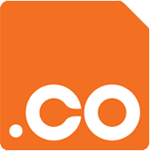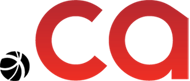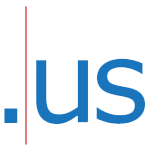 MyServLink registers and manages thousands of domain names for its customers.
Most people think if the company doesn't have a very pretty girl that drives an Indy Car, you couldn't possibly be authorized to register domain names……

We need to be clear on this: MyServLink does NOT own an Indy Car, nor do we have a pretty driver with a very tight outfit (darn it! )
But, we are experts at domains and hosting!  Let's get you started!
Check your Domain Name: